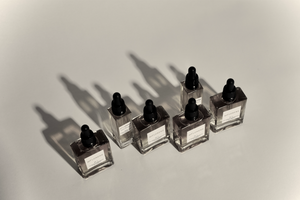 Grateful, infinitely
Chez M F L O R E N S, we like to say that after the first order, the rest are compliments to us. We are grateful for our community. Through November, enjoy ten (10) percent off your purchase of 200 USD or more.
Two (2) percent of all proceeds will be donated to Feed the Children and the Sierra Club.
Happy Thanksgiving.
PHILOSOPHY + PROMISE
AT HEART OF EVERYTHING WE DO IS INTEGRITY. INTEGRITY OF INGREDIENTS, PROCESS, AND RESULTS. WE BEGIN BY ETHICALLY SOURCING THE PUREST, MOST NUTRITIENT-DENSE BOTANICAL INGREDIENTS, BRIMMING WITH REVITALIZING PROPERTIES.
THROUGH A COLD-PROCESSING METHODOLOGY, WE METICULOUSLY COMBINE THEM IN SCIENTIFCALLY ROBUST FORMULATIONS THAT COMMUNICATE INSTANTLY WITH THE FOUNDATIONAL BUILDING BLOCKS OF YOUR SCALP, HAIR, AND BODY TO OPTIMIZE REGENERATION, PERFORMANCE, AND HEALTH.
EXPERIENCE UNRIVALED FORTIFYING, NOURISHING REJUVENATION FOR YOUR SCALP & HAIR FROM CELL TO STRAND. UNIVERSAL · ALL NATURAL · CLEAN · SUSTAINABLE · VEGAN · EFFECTIVE
SHOP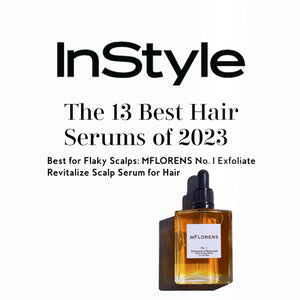 Excerpted...
"For flaky scalps, hands down my favorite serum is MFLORENS No. 1 Exfoliate & Revitalize Scalp and Hair Serum," says celebrity colorist Bianca Hillier, whose clients include Becky G, influencer and model Rocky Barnes, and comedian Lauren Lapkus. "Not all serums are supposed to be applied to the scalp, but in this case, this product has been created for scalp health, delivering extremely natural ingredients and nutrients to the scalp and strands."